Welcome to Central Business Services….We are your local, friendly Accountants, Business advisers and Payroll specialists based in Sileby, near Loughborough, Leicestershire.
We are all committed to helping your small to medium business grow and run as efficiently as possible. Click here to come and meet our friendly team.
Want to find out more?
Whether you have an existing business or are just starting out, we'd love to hear from you! Get in touch today to arrange your FREE, no obligation consultation where we can find out more about you, your business and your requirements.
Why not visit our weekly blog? which is aimed at you, the small to medium business owner. We talk about a range of current issues related to running your business.
You will also be interested to know that……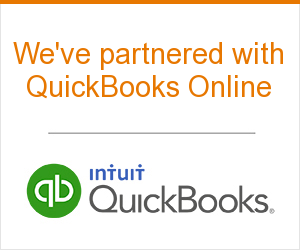 Speak to us today about how this cloud based Accountancy software can save you time, money and improve your business efficiency.